Lucky Strike Metal Journal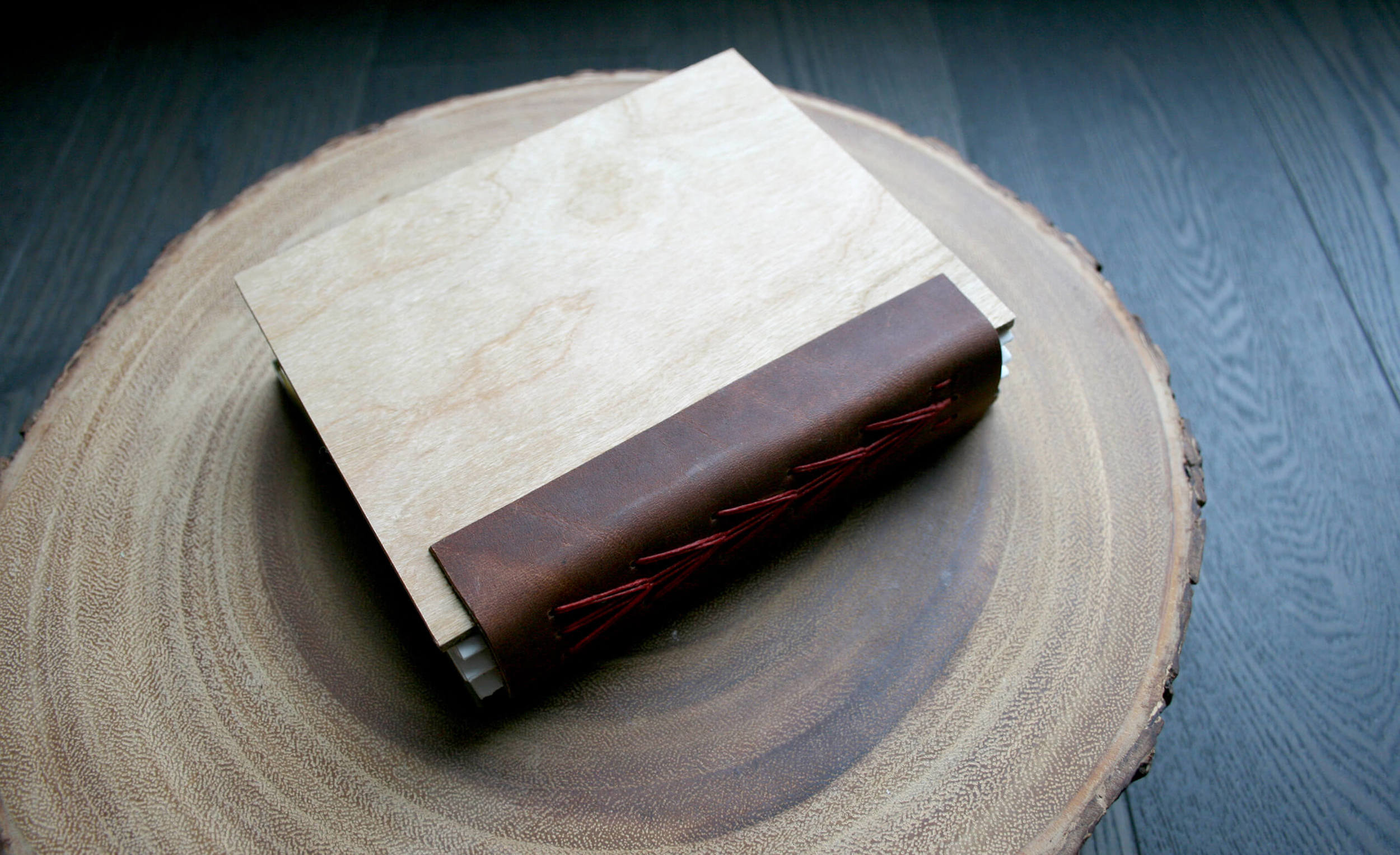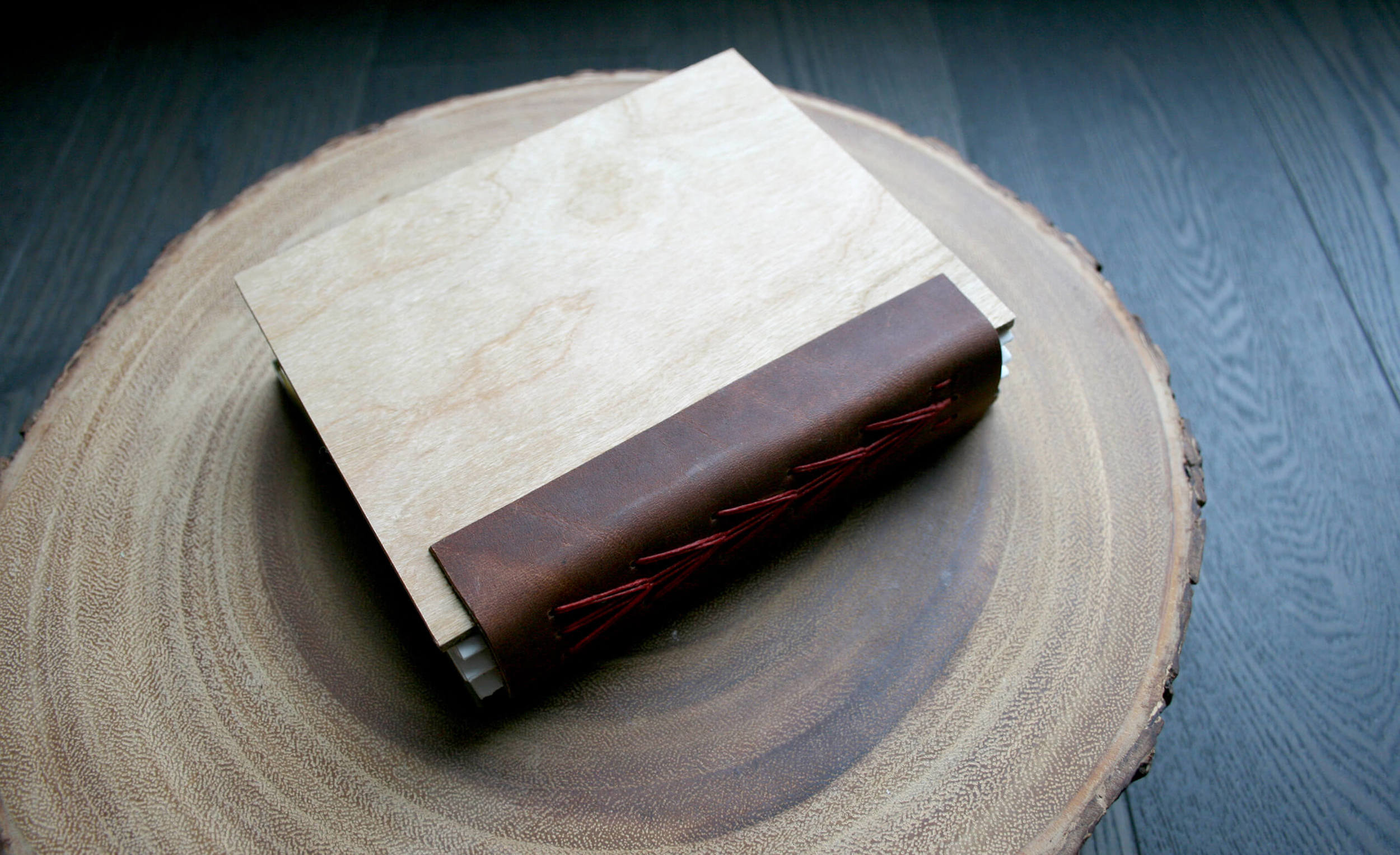 Lucky Strike Metal Journal
The cost for this item includes all shipping fees to the U.S. and Canada. If shipping overseas there is an extra fee which will be added at checkout.
This metal journal cover is from a vintage Lucky Strike Cigarette tin. Don Draper would be jealous! Contains heavyweight watercolor paper on the inside and is beautifully bound with leather and linen thread.
Approximate Dimensions: 4.5" x 5.5" x .75"
Pages: 40 pages total front and back.
If you would like to order multiple items please email me and I will get you the best bundled shipping rate for the items you are purchasing. If mailing to the U.S. or Canada, at checkout, please select "Shipping Included" and proceed as directed. No other shipping costs will be added to your cart. However, if shipping overseas there will be an extra fee added to your cart to cover additional shipping costs.